Release 0.19
20 Jul 2022
Release 0.19 video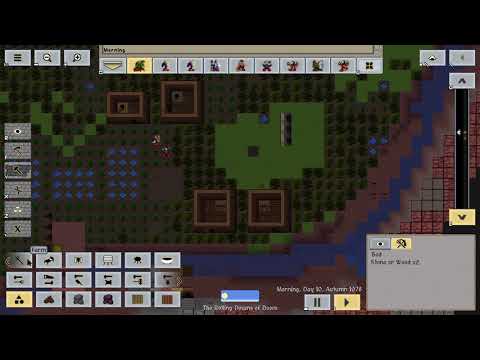 This update moves the Farm, Stairs and Workshops under the Build Tool.
On itch.io for patrons.
New Features:
New Build Tool
Keyboard commands organised and expanded
Fixed Issues:
Crash after a synch occurs with a dedicated server
Building latrines over trees
Building latrines with wood
- Jock
---
Enter your email to receive a summary of new features whenever a new release of Dwerg Saga comes out. Between 1 and 3 months.
This website uses cookies to anonymously track traffic.
Privacy Policy