Release 0.22
15 Feb 2023
Release 0.22 video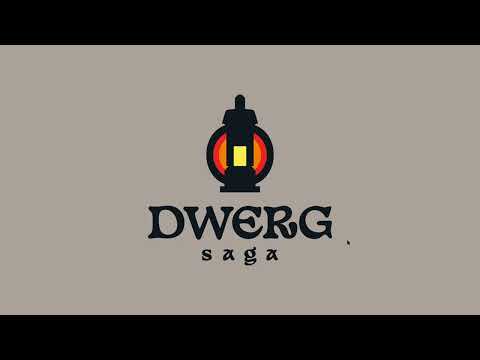 On itch.io. Access for patrons.
New Features and Improvements:
Move Tool works more like other tools

Reduce the amount of repetition in tutorials taking into account what the player has done

Show progress bars for jobs that take time

Audio for jobs; 2-beat start, 3-beat finish

New sounds for crafting, butchering, smelting, stoking and forging

Stockpiling improved by Dwergs not collecting from the same locations

Improved pathfinding

Various UI fixes and QoL improvements
- Jock
---
Enter your email to receive a summary of new features whenever a new release of Dwerg Saga comes out. Between 1 and 3 months.
This website uses cookies to anonymously track traffic.
Privacy Policy